Locally-owned business since 1970.
We do not just restring racquets, we can also provide you with a consultation on choosing the correct racquet and string. Let us observe how you hit and determine what type of racquet, string or grip would be best for your game. We will ensure that you have the tennis gear you need to play at your best!
TENNIS RACQUET STRINGING
*We provide 24-48 hour racquet return to the same drop-off location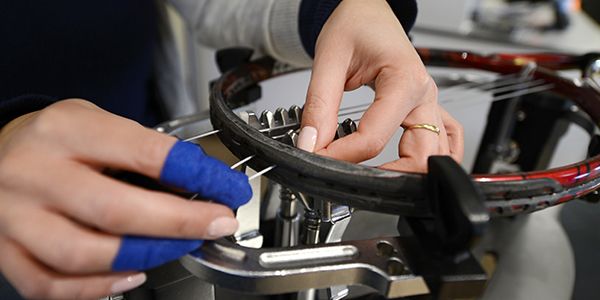 Stringing - (We Supply Strings)
$29.99 - Synthetic Gut
$39.99 - Poly, Hybrid and Multifilament
$67.99 - Hybrid with Natural Gut
$67.99 - Natural Gut
$32.99 - Badminton
$39.99 - Racquetball
$32.99 - Squash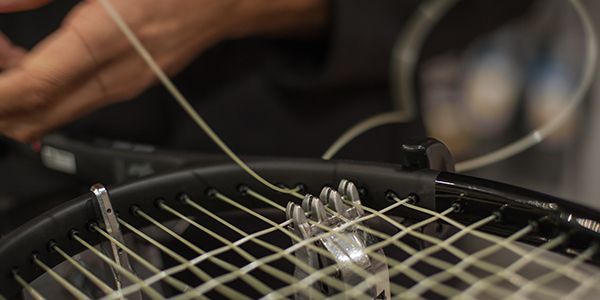 Stringing Labor Only - (Customer Supplies Strings)
$22.00 - Synthetic Gut
$25.00 - Poly, Hybrid and Multifilament
$28.00 - Hybrid with Natural Gut
$28.00 - Natural Gut​
$23.00 - Badminton
$30.00 - Racquetball
$23.00 - Squash
Ship or Drop Off Your Racquet
We proudly have (2) drop-off locations and a retail store where you can get your racquet restrung same day or next day.
For same day restringing, your racquet has to be dropped off at our Retail Store location before 1pm. There is also a $10 expedited stringing fee per racquet for same day stringing.
(2) UPS Store drop off locations:
UPS Store at Seven Corners
6312 Seven Corners Center Box 163, Falls Church, VA 22044
UPS Store at Merchant Plaza
4196 Merchant Plaza Box 105, Woodbridge, VA 22192
Store location
7115 Leesburg Pike Suite #102, Falls Church, VA 22043
You can also ship your racquet directly to our shops to get restrung by putting your racquet in a box or large padded envelope and shipping it to the following address:
7115 Leesburg Pike
Suite 102
Falls Church, VA 22043
Have any questions? Call us at 703-998-4585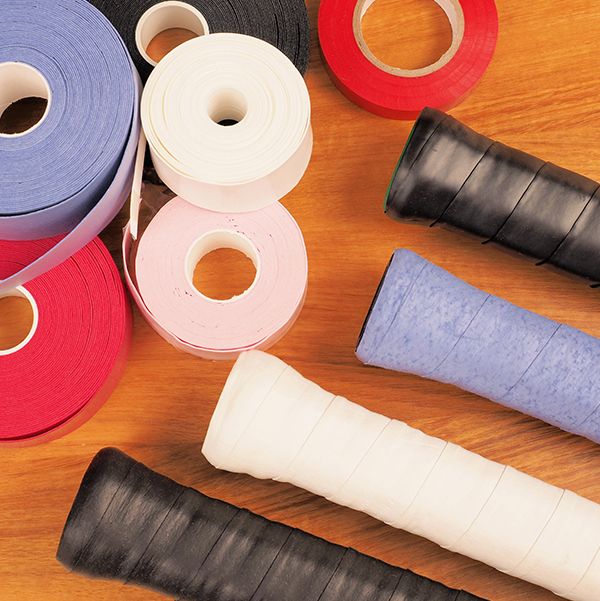 Re-Gripping:
$2.00 - To install grip/overgrip not purchased from us
*Same day stringing is subject to an additional $10 charge per racquet. Please call for availability.
The tennis racquet must be dropped at the Tennis Shop by 12pm for same day return.