Come check out our sale on shoes and apparel!!!
Current Location:
7115 Leesburg Pike
Suite 102
Falls Church, VA 22043
2nd Location
Now Open!
21020 Sycolin Rd #125
Ashburn, VA 20147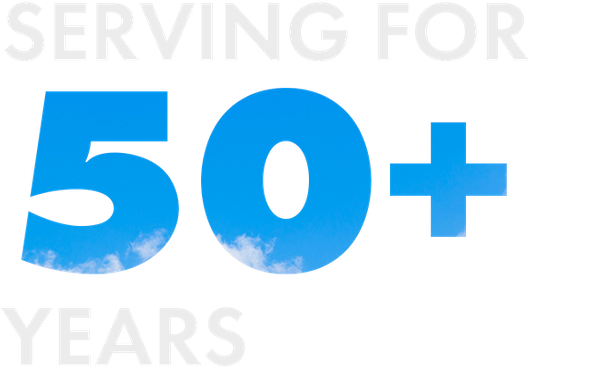 Our store, originally called Tennis & Fitness Sports, opened its doors in 1970, and since then our locally-owned business has helped thousands of tennis players find the gear that is best for them! We provide expertise for all types of tennis players, from beginners to professionals, and help you find the best tennis gear to sharpen your game.
We do not just restring racquets, we can also provide you with a consultation on choosing the correct racquet and string. Let us observe how you hit and determine what type of racquet, string or grip would be best for your game. We will ensure that you have the tennis gear you need to play at your best!

Stringing
Many of our customers do not realize the severity of damage on their current racquet, and we will assess the condition and provide you with restringing options that fit your skill level and budget. Simply drop off at one of our convenient locations and pick up your re-stringed racquet!

Shoes
The wrong shoes can cause all sorts of problems, from blisters and foot pain to poor performance on the court. We will help you find shoes that are comfortable and fit well, so you can focus on your game

Racquets
If you're in the market for a new racquet, we will help you find the perfect one for your playing style! We'll take into account your skill level, budget, and desired features to find the best possible option for you.
SERVING YOU IS ALL WE WANT TO DO.
We want to ensure that you have the best possible tennis experience, whether you are just starting out or a seasoned pro. That is why we offer a variety of services to help you with all your tennis needs. If you have any questions, feel free to contact us and one of our experts will be happy to assist you!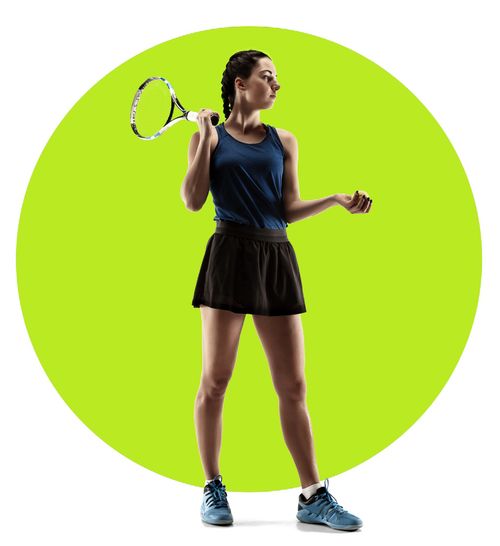 SHOP ALL OF YOUR TENNIS NEEDS.
We also sell vintage racquets, grips, dampeners and more at our retail location — making us your one-stop-shop for all your tennis needs! We pride ourselves on being honest about what our customers really need. While top-notch gear can help improve your game, if you are just starting out, you do not need to pay what the pros do for their racquets and other gear! We never want you to play with a subpar racquet, we also do not want you to waste your money.
Ready to Get Started?
If you are looking for the best possible tennis experience, look no further than Tennis String Theory! We have everything you need to play your best. Contact us today and let us help you take your game to the next level!