FROM BEGINNERS TO EXPERTS — GET EVERYTHING YOU NEED FOR RACQUETBALL FROM TENNIS STRING THEORY
Are you looking for a thrilling indoor sport that will get your heart racing and adrenaline pumping? Look no further than racquetball! Racquetball is a fast-paced game that involves hitting a small rubber ball with a racquet against a wall in an enclosed court.
At Tennis String Theory, we have all the equipment you need to get started with racquetball.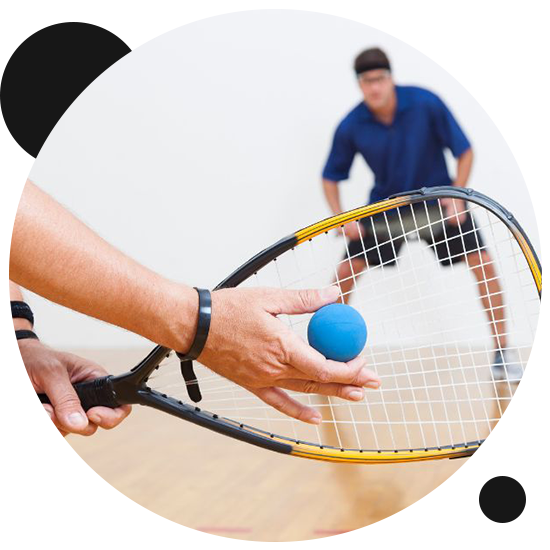 What is Racquetball?
Racquetball is a sport that is played on an indoor court with four walls. Players hit a small rubber ball with their racquet and try to make it bounce off the front wall in a way that makes it difficult for their opponent to hit it back. The game can be played in singles or doubles, and the first player to reach 15 points (or 11 points in professional games) wins.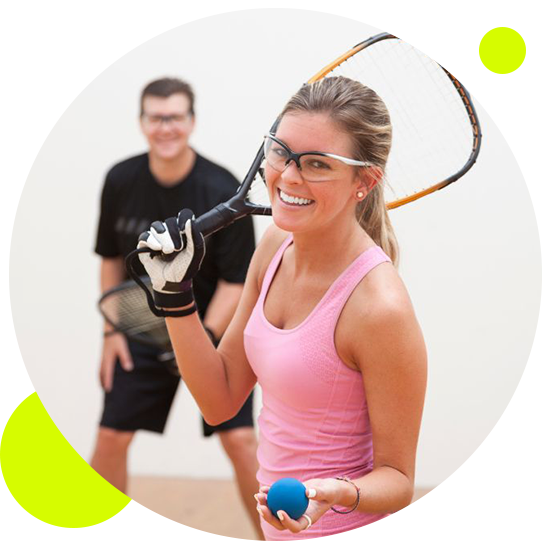 Racquetball Equipment
To play racquetball, you will need a racquet, a ball, and protective eyewear. Racquets come in a variety of styles and weights, and it's important to choose one that feels comfortable in your hand and allows you to hit the ball with precision. Racquetball balls are made of rubber and come in different colors to suit your preference. Protective eyewear is essential for safety as racquetball balls can travel at speeds of up to 100 miles per hour.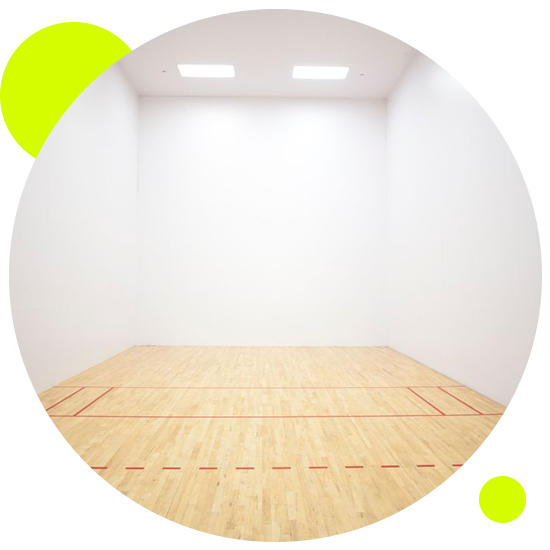 Where To Play Racquetball
Racquetball can be played in a variety of settings, including community centers, gyms, and racquet clubs. If you're new to the sport, consider taking lessons from a qualified instructor who can teach you the rules and techniques of the game. You can also find local racquetball leagues and tournaments to compete in and meet other players.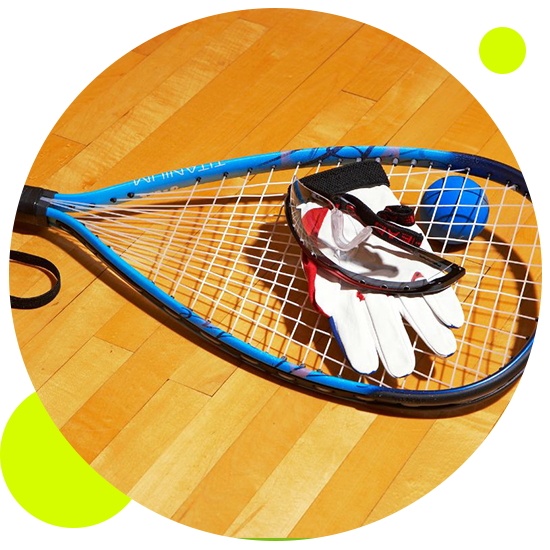 Tennis String Theory Has What You Need
We carry a wide variety of racquets from top brands such as Wilson, Head, and Ektelon. We also offer a range of racquetball balls and protective eyewear to keep you safe on the court. Our knowledgeable staff is always on hand to answer any questions you may have and help you find the perfect equipment for your game.