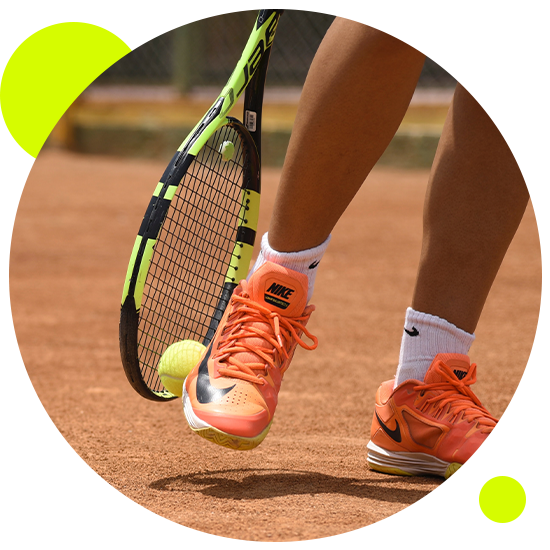 About Us
Tennis String Theory provides extensive expertise for all types of tennis players to help them find the best tennis gear to sharpen their game. We have a wide selection of clothing, shoes, racquets and bags for all your tennis and racquetball needs. In addition, our business has several convenient drop off and pick up locations for racquet stringing.
Above And Beyond
"Staff is very nice and will go above and beyond. This place is a diamond in a rough. Definitely worth going to."
- J.S.
Friendly And Helpful
"You have to go in the middle door, up the stairs, and take a left. The man working here is very friendly and helped us pick out some beginner rackets. He even added extra grip since I have big hands without charging me extra."
- Conrad E.
Great Shop
"The owner, who's always there, is a great guy! I went there to get my racket restrung and he took care of it in 2 hours and did a really good job. Small space on the second floor of a building but a great shop nevertheless."
- Caroline L.
Come see us and let us help you be the best tennis player you can be by suiting you up with the correct tennis racquet.
Our store, originally known as Tennis & Fitness Sports, opened in 1970. The original owner is a skilled tennis pro, has played established tennis icons, and is a well-known and respected member of the community. His passion for tennis was a definite draw for his customers, and his business grew entirely through word of mouth as his rapport and personalized touch brought in his large clientele. He continues his involvement in the business, which is now operated by his family.