TRY A NEW HOBBY — GET SQUASH EQUIPMENT IN FALLS CHURCH!
If you're looking for a high-intensity workout that will challenge both your physical and mental abilities, look no further than squash. Squash is a racquet sport played in an enclosed court with two or four players hitting a small rubber ball against the walls using their racquets. The experts at Tennis String Theory can outfit you with everything you need to start up a new squash hobby.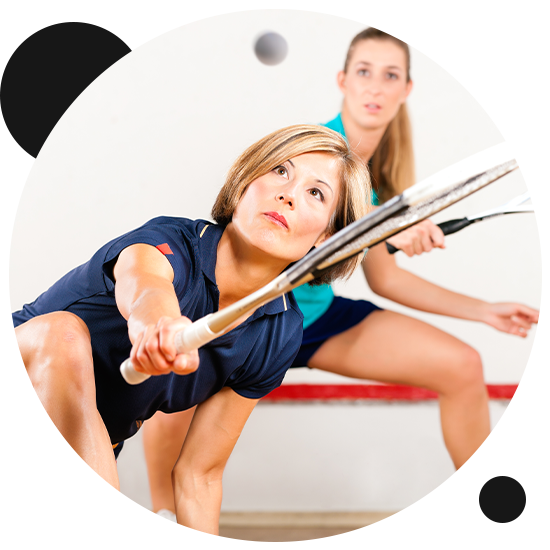 Introduction to Squash
Squash is a fast-paced and physically demanding sport that requires agility, speed, and precision. The aim of the game is to hit the ball against the front wall in a way that makes it difficult for your opponent to hit it back. The game is similar to racquetball, except the racquets are a different shape, and the ball is less bouncy.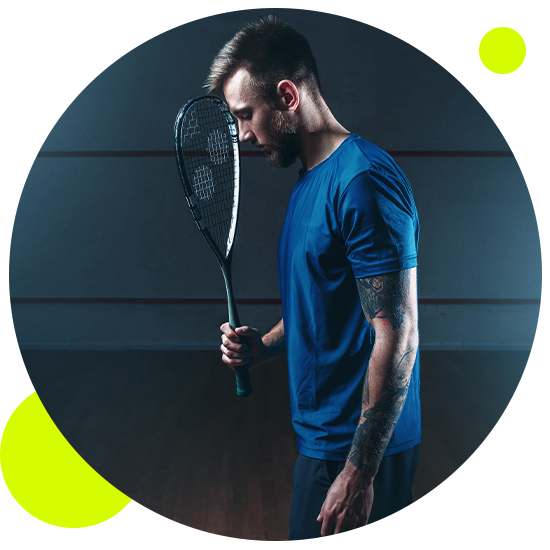 Squash Equipment
To play squash, you will need a squash racquet, a ball, and proper court shoes. Squash racquets are designed to be lightweight and maneuverable to allow for quick and precise shots. Squash balls are made of rubber and come in different speeds to suit your level of play. Proper court shoes are essential to ensure traction and prevent injuries on the court.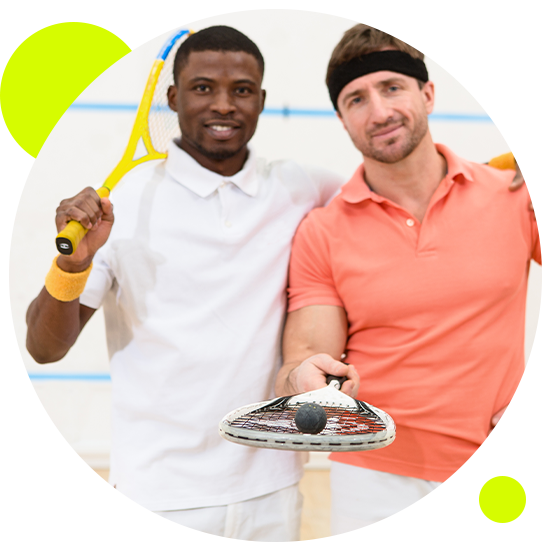 Is Squash The Sport For Me?
Squash can be played by people of all ages and skill levels, and it's a great way to improve your cardiovascular health and overall fitness. If you're interested in trying squash, consider visiting Tennis String Theory for a wide selection of squash equipment and professional stringing services.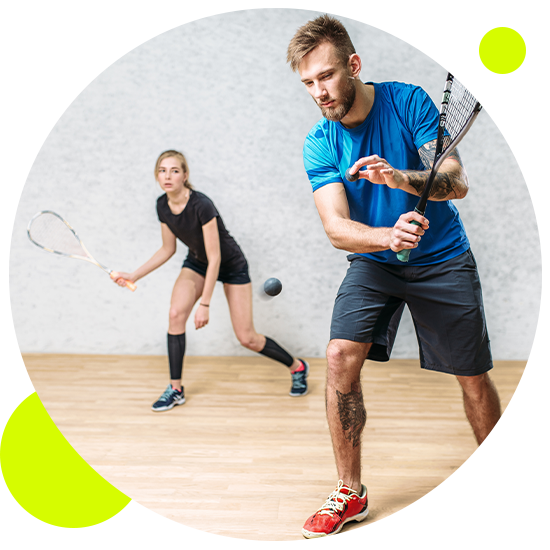 We're Your One-Stop Shop for Squash Equipment
At Tennis String Theory, we carry a wide variety of squash equipment from top brands. Our selection of squash racquets includes options for players of all levels and styles. We also offer a range of squash balls and court shoes to keep you comfortable and safe on the court.
In addition to equipment, we provide professional racquet stringing services to ensure your racquet is performing at its best. Our experienced stringers use the latest technology and high-quality strings to optimize your racquet's power and control.
Ready to Get Started?
At Tennis String Theory, we have everything you need to get started with squash, from racquets and balls to court shoes and stringing services. Shop online or come visit us today and discover the excitement of squash for yourself!